The Brief Overview & Life of J. Simmons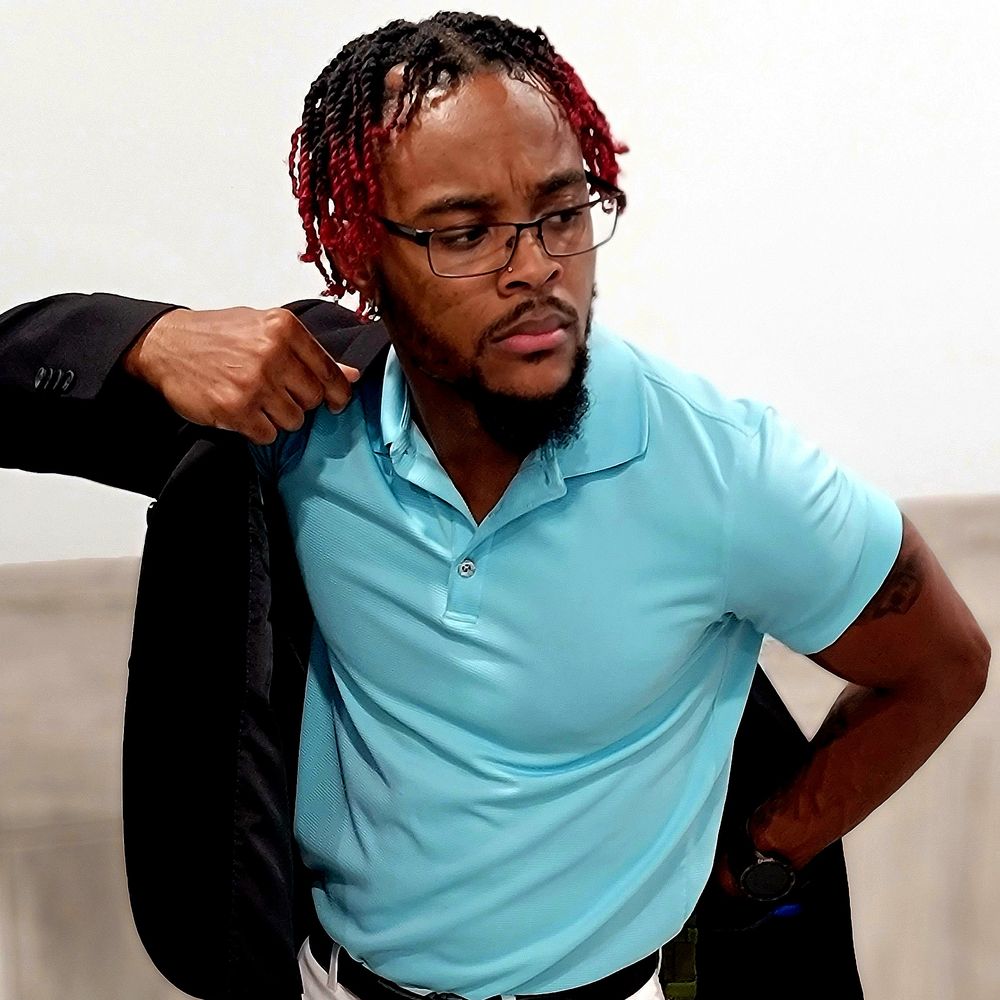 J. Simmons
Founder & CEO of Full Throttle Mode Productions, LLC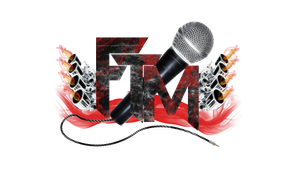 Jared Simmons also known by his stage name J. Simmons is a multi-business owner who was born & raised in Philadelphia, Pennsylvania. 
J. Simmons took the initiative to relocate to the state of Florida in 2010 giving him the opportunity to have a fresh start on life. He's worked numerous amount of jobs & even developed a trade skill in the construction field. 

As the time progressed along with him living in Florida, J. Simmons began to find his craft in music. In early 2015 he began to produce instrumentals using the demo version FL Studio. By mid year of 2015 he had wrote his first album named "Reality Check". Due to the poor engineering of the project, he decided not to release it to the public. 

In February 2016 he performed on stage for the first time with Coast 2 Coast Live & by December of that same year, J. Simmons had released his first single into stores called "The Return". Other projects followed right after as the years went on such as his second album called "The Wave" & many more singles.  In 2018, he then began to start branding himself & his music under the name of "Full Throttle Mode Productions". By 2019 J. Simmons had created his own e-commerce store, in which he was able to start his own apparel line grabbing the attention of many friends & relatives. 

J. Simmons then began to start focusing on marketing strategies to further his brand name & music. He began watching other successful mentors such as Dorian from Group82, Jens The Guru & more. By 2020 J. Simmons expanded his apparel line, released his first EP called "Capacity" & even started offering services to help independent artist/producers. 
J. Simmons registered his business as a limited liability company (LLC) in June 2021 through the state of Florida. He has also opened a Handyman business serving over 100 homeowners & commercial businesses. Although he has a lot on his hands as a young entrepreneur, he is very optimistic about going even further to creating generational wealth.
 
"

The Goal & Vision Is To Become One With Thyself & To Never Forget Where You Came From"
— J. Simmons